Dimensions
92″ x 92″ x 36″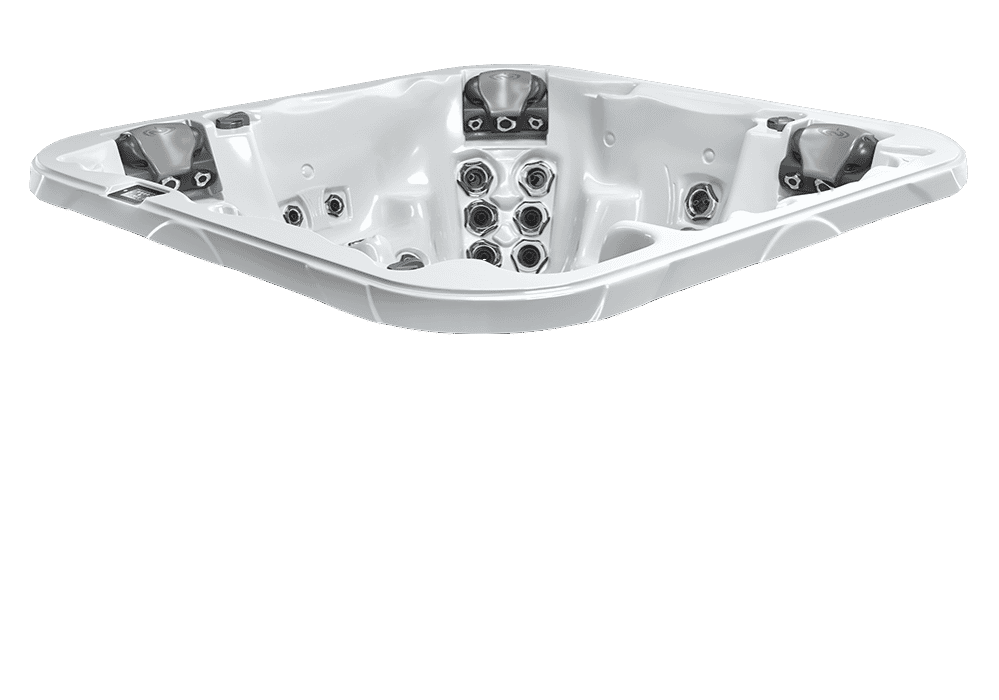 Shell Color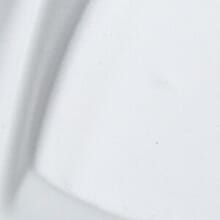 Ultralife® White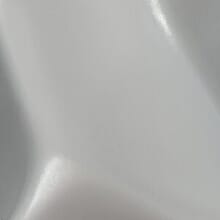 Ultralife® Gray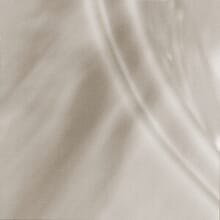 Moonstone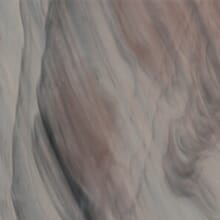 Desert Stone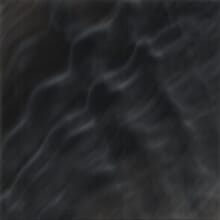 Smoked Marble
Terracina Cabinet Color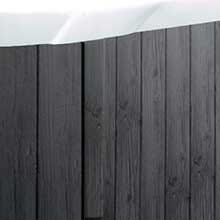 Driftwood Gray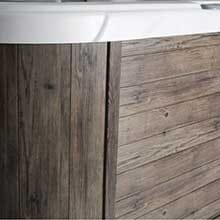 Vintage Cedar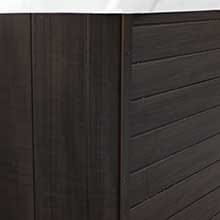 Midnight Maple
Free Hot Tub Buyers Guide
---
To learn how to select the perfect hot tub, download your free buyer's guide now by clicking below!
DIPLOMAT™ HOT TUB
---
The Diplomat™ offers luxury without compromise. A high-performance lounge for him and her means there will be no more negotiating for the best seat in the hot tub. Enjoy seating for six, including three patented Flex Therapy Pillow™.
Core Features
---
UltraLounge™
Liquid FX™
Pumps
UltraPure™
SmartHub® Control
Flex Therapy Pillow™
Status Light
Optional
SmartTub® System
Exterior Lighting
Stereo
Diplomat™ Specifications
---
Dimensions:
92″ x 92″ x 36″
Dynamic Massage Sequencer™:
n/a
Tactile Therapy:
Standard
Water Management:
UltraPure™
Lighting:
Exterior Lights - Optional
Bluetooth Stereo System:
Optional
Terracina Cabinet:
Standard
100% Foam Insulation:
Standard
Weight Dry:
900 lbs (408 kg)
Weight Wet:
3650 lbs (1655 kg)
Water Capacity:
330 Gallons (1250 Liters)
Electrical North America/Asia:
60 HZ: 240V, 50/40/30A
Electrical Europe:
50 HZ : 240V, 1×16/2×16/1×32/3x16A
Pumps North America/Asia:
60 HZ : 1 x 4.0/(2.5) HP 2-Speed Pump. 1 x 3.6 (2.5) HP 1-Speed Pump, 1 x Circulation Pump, 1 x Fountain Pump
Pumps Europe:
50 HZ : 2 x 3.6/(2.0) HP 1-Speed Pumps. 1 x Circulation Pump, 1 x Fountain Pump
See What Our Customers Have to Say
---
Your All-In-One
Reference Guide – Free
---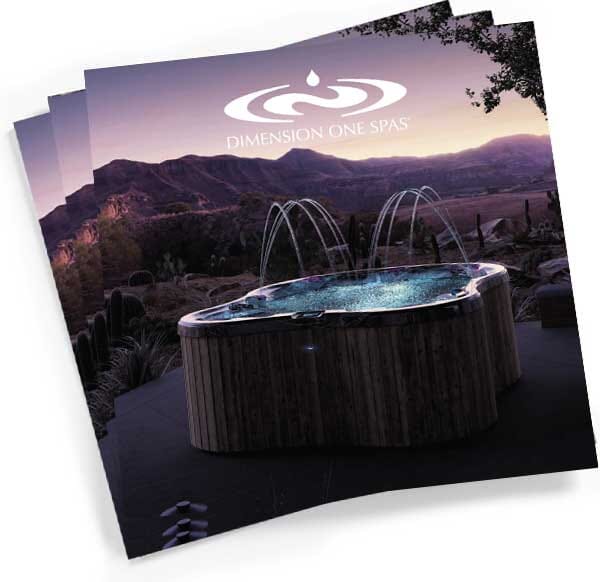 Get instant access to a comprehensive and detailed hot tub specifications, feature descriptions, and photos.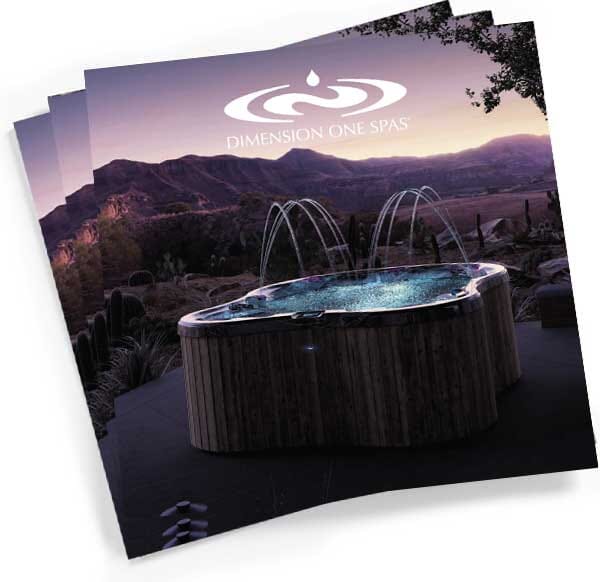 Book an Appointment & Visit Our Showroom Today
Come into our store to experience the quality of a D1 Spa® and its innovative technology.
Create a Tropical Backyard Escape
Design an impressive and functional installation, complete with the addition of a high-performance hot tub. Gain inspiration for your home improvement project by browsing our online installation gallery.