Dimensions
84″ x 84″ x 36″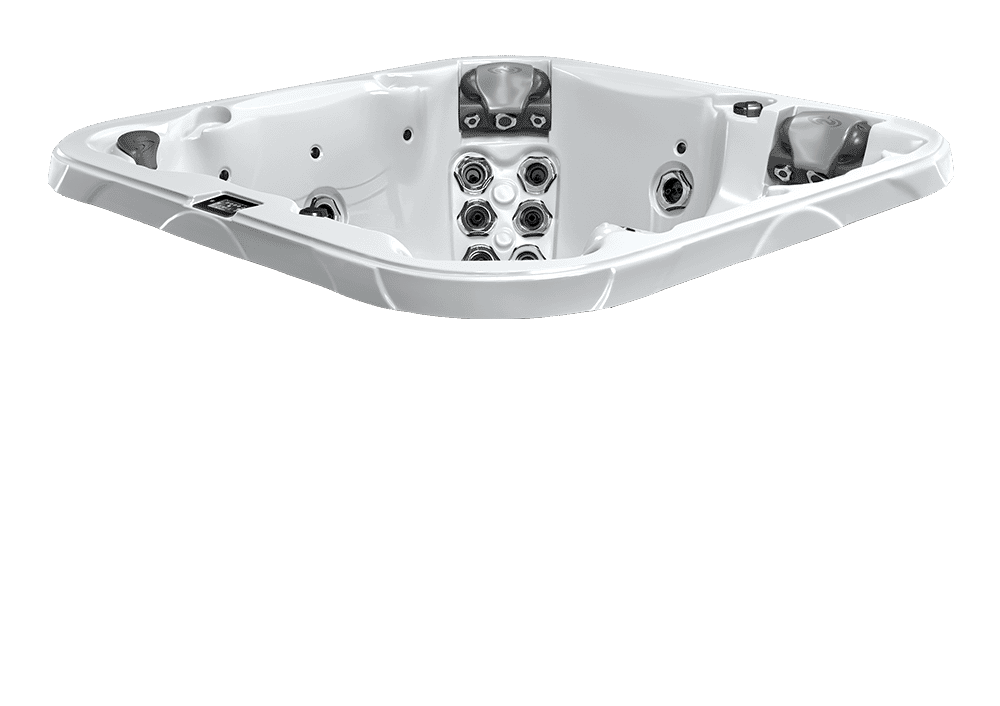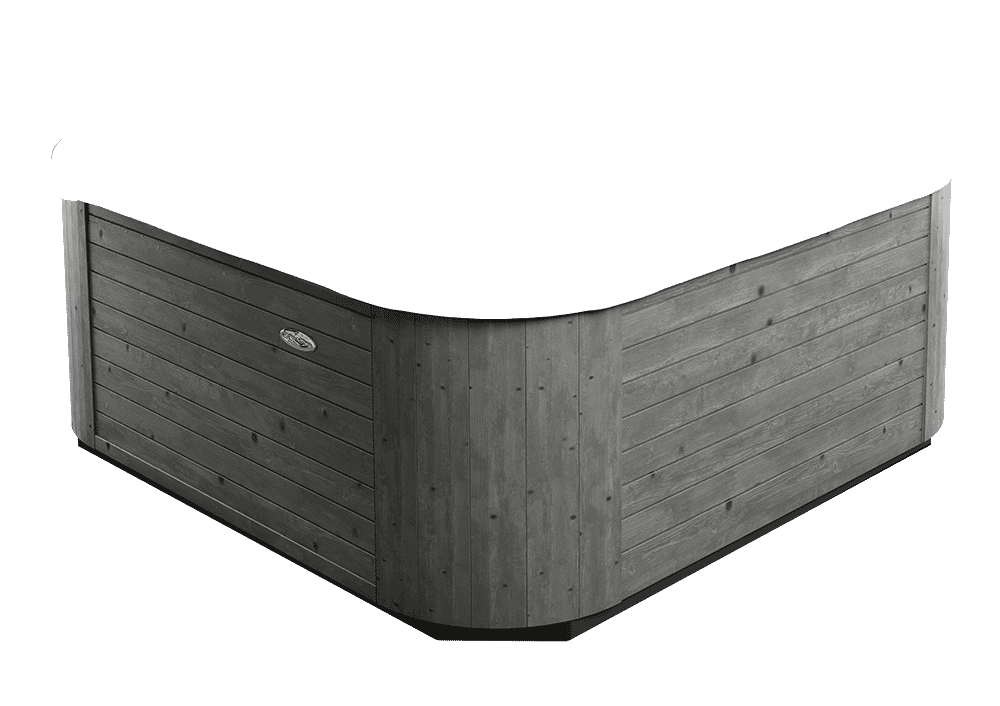 Shell Color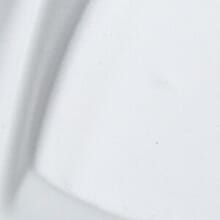 Ultralife® White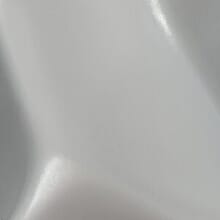 Ultralife® Gray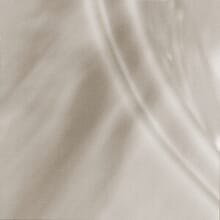 Moonstone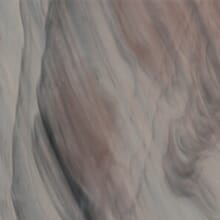 Desert Stone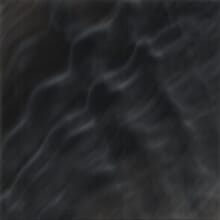 Smoked Marble
Terracina Cabinet Color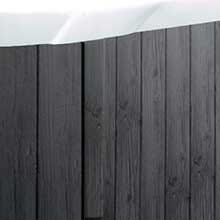 Driftwood Gray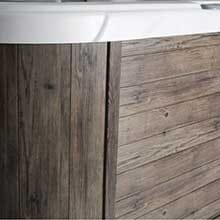 Vintage Cedar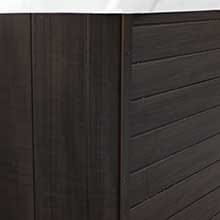 Midnight Maple
Free Hot Tub Buyers Guide
---
To learn how to select the perfect hot tub, download your free buyer's guide now by clicking below!
Aurora
™

Hot Tub
---
The Aurora is the perfect place to relax by yourself or kick back with a couple of friends. There's contoured seating all around, promoting proper body positioning, and the amazing UltraLounge™ for a full body hydro massage. You can also enjoy the calming affects of Chromotherapy, with the LFX package.
Core Features
---
UltraLounge™
Liquid FX™
Pumps
UltraPure™
SmartHub® Control
Flex Therapy Pillow™
Status Light
Optional
SmartTub® System
Exterior Lighting
Stereo
Aurora™ Specifications
---
Dimensions:
84″ x 84″ x 36″
Dynamic Massage Sequencer™:
n/a
Tactile Therapy:
Standard
Water Management:
UltraPure™
Lighting:
Exterior Lights - Optional
Bluetooth Stereo System:
Optional
Terracina Cabinet:
Standard
100% Foam Insulation:
Standard
Weight Dry:
670 lbs (304 kg)
Weight Wet:
3086 lbs (1400 kg)
Water Capacity:
290 Gallons (1098 Liters)
Electrical North America/Asia:
60 HZ: 240V, 50/40/30A
Electrical Europe:
50 HZ : 240V, 1×16/2×16/1×32/3x16A
Pumps North America/Asia:
60 HZ : 1 x 4.0/(2.5) HP 2-Speed Pump. 1 x 3.6 (2.5) HP 1-Speed Pump, 1 x Circulation Pump, 1 x Fountain Pump
Pumps Europe:
50 HZ : 2 x 3.6/(2.0) HP 1-Speed Pumps. 1 x Circulation Pump, 1 x Fountain Pump
See What Our Customers Have to Say
---
Your All-In-One
Reference Guide – Free
---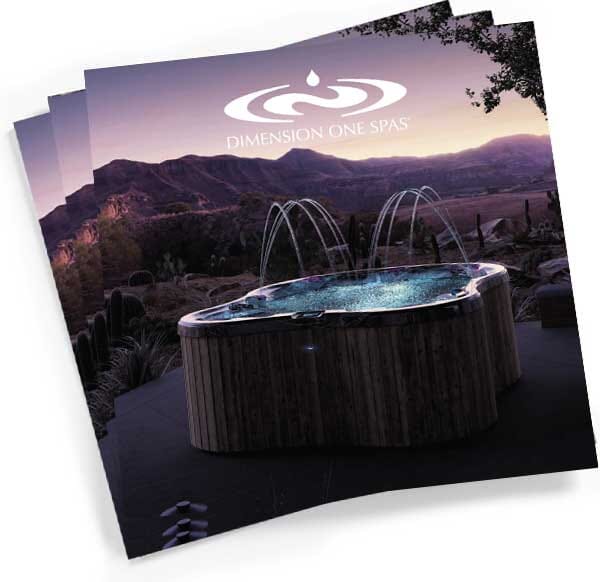 Get instant access to a comprehensive and detailed hot tub specifications, feature descriptions, and photos.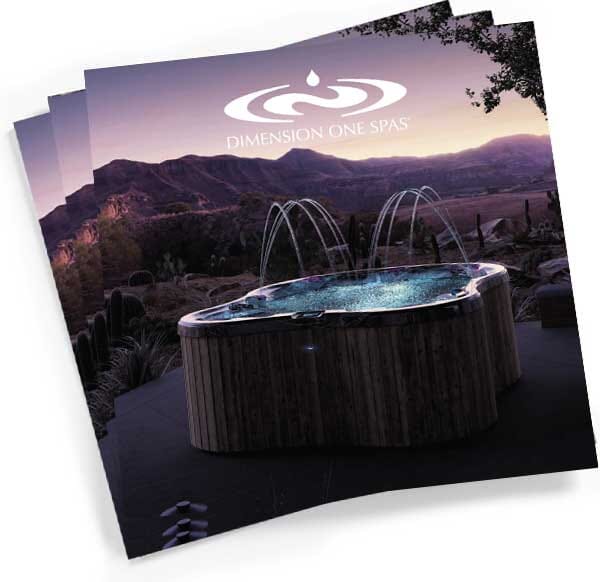 Book an Appointment & Visit Our Showroom Today
Come into our store to experience the quality of a D1 Spa® and its innovative technology.
Create a Tropical Backyard Escape
Design an impressive and functional installation, complete with the addition of a high-performance hot tub. Gain inspiration for your home improvement project by browsing our online installation gallery.